Home
Year 5 planetarium
Year 5's theme is the solar system and they had a visitor come in with an inflatable dome which inside told a story about the solar system and its planets.
---
Wildlife Investigations 2017
We have 2 exciting clubs this term that encourage children to explore the local environment and wildlife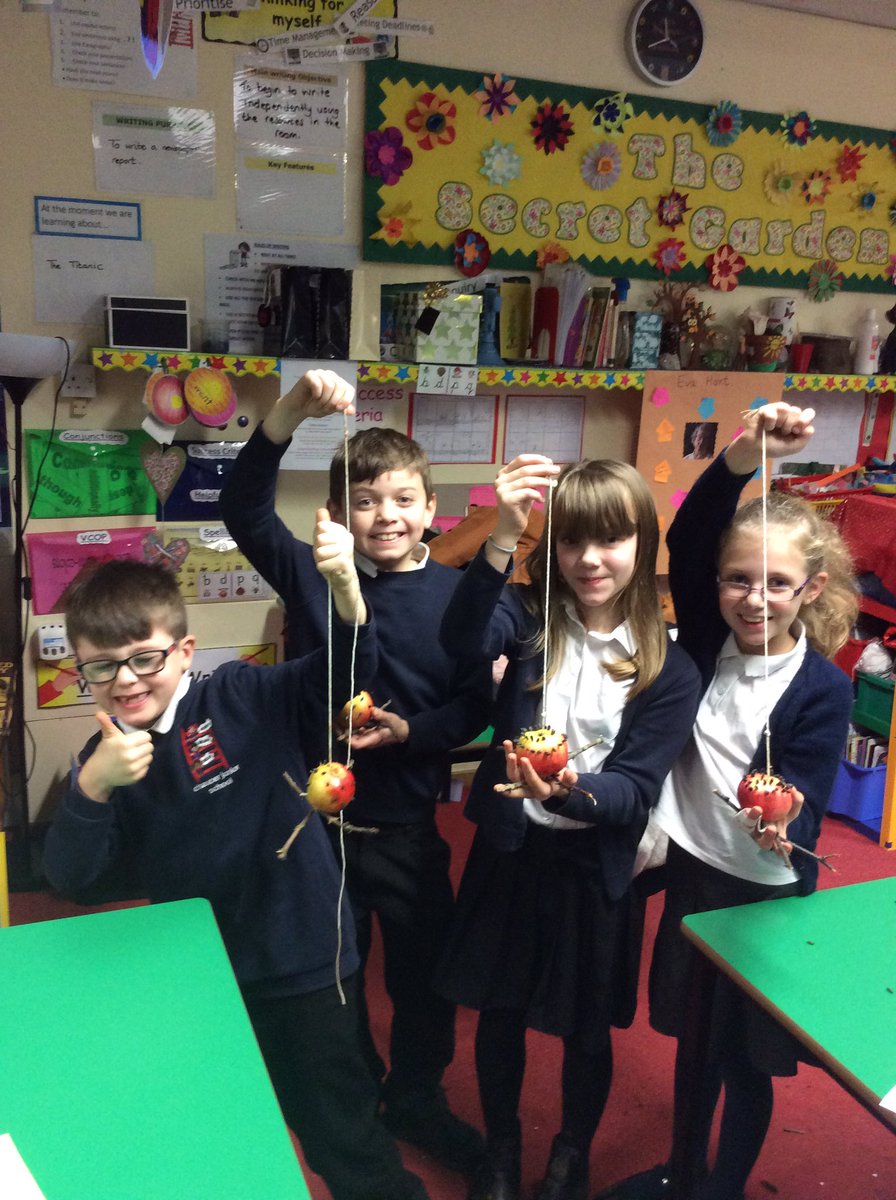 Check us out on !!
@ChaucerJun
Like our new page & we'll appear in your newsfeed automatically.
https://www.facebook.com/Chaucer-Junior-School-1631618197133856/
---
Thanks for all the great website comments from children and parents! Please keep them coming! ~ Mrs Upton