Little Princess Trust
Faith and Lacie (and Lacie's mum) have each made the lovely gesture of donating hair to the Little Princess Trust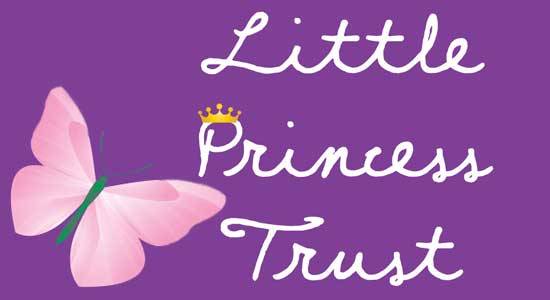 Faith Wright and Lacie Driver (and Lacie's mum) have each made the lovely gesture of donating their hair to the Little Princess Trust - which provides real hair wigs to boys and girls across the UK and Ireland that have sadly lost their own hair through cancer treatment.
Lacie gave up a whopping 12" of her blonde locks!
If you would like to find out more about the charity or if you would like to donate any of your own hair, you can visit their website: www.littleprincesses.org.uk/
No comments have been left yet.